C863 Manganese Bronze Plate meets the SAE 430B specification. This plate stock is continuous cast to ensure bronze bar stock with the most uniform and fine grain structure, free of impurities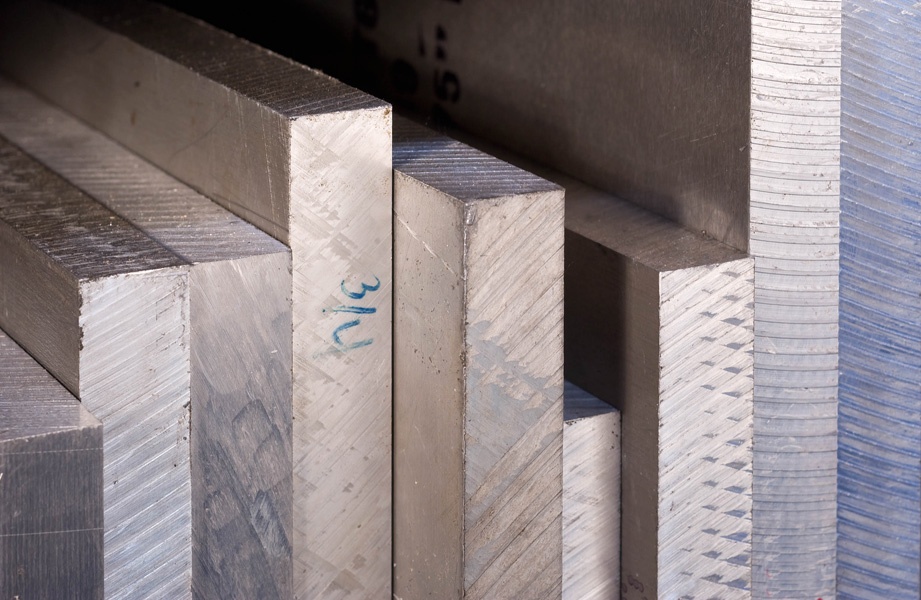 We're excited to announce the newest product that we have added to our inventory of Bronze, Brass and Copper Alloys. C86300 Manganese Bronze Flat Stock. This continuous cast bronze meets the SAE 430B specification.
Technical Data
CDA 86300
ASTM B505, ASTM B22
Tensile-110,000 psi
Yield- 62,000 psi
Elongation (in 2" or 50 mm min)- 14%
We carry a number of master plates in various thicknesses so we can cut to the exact width and length you require. Our master plates are 12″ wide and 144″ long, so anything under that size, we can cut for you.
We have also added a number of new plate saws to better serve your bronze plate needs. As with all of our alloys, there are no minimums.
Learn more about C86300 SAE 430B Manganese Bronze: